Jimi Hendrix was my big hero when I was a teenager ....
on january 22nd 1969 I saw him twice in concert and he had a huge impact on me ... (read a short description of an Univbes article I wrote)
O
---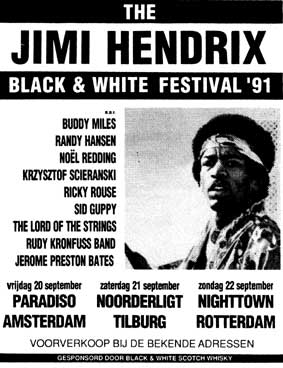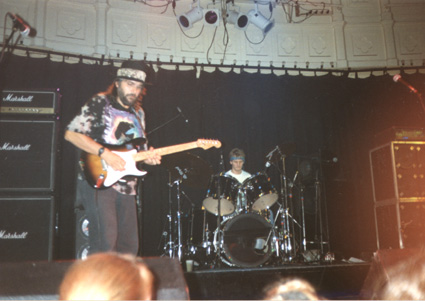 ...I played in small clubs and at big festivals using all kind of names like "Little String" or "Rudy Kronfuss Band"...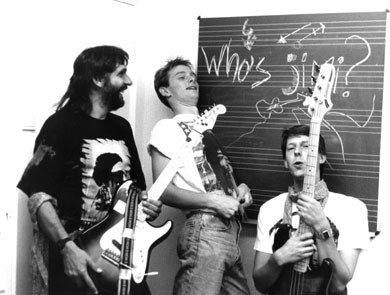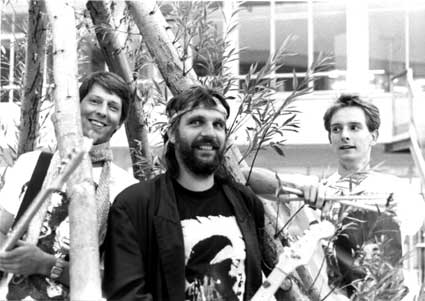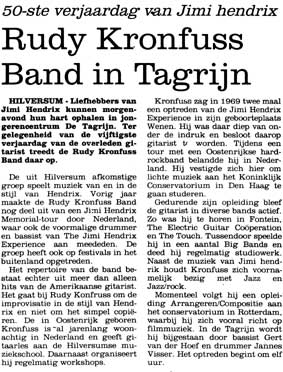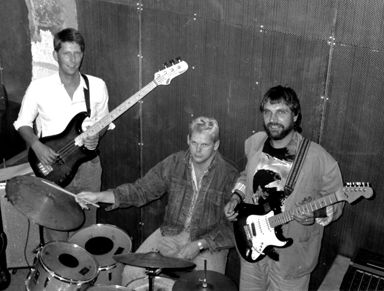 ...to finally thank Jimi for all he did for me I decided to write and dedicate three entire CDs to him which are called: "...AND SAY HELLO TO JAMES" , "...AND SEND MY LOVE TO JAMES". and "...AND PASS IT ON TO JAMES".
On "RUDY KRONFUSS PLAYS JIMI HENDRIX" and "RUDY KRONFUSS PLAYS JIMI HENDRIX VOL.2" I tried to restore unfinished songs of Jimi for the first time, like "Valleys of Neptune","Heaven has no sorrow","Gypsy blood","Send my love to Linda" and "Scorpio woman".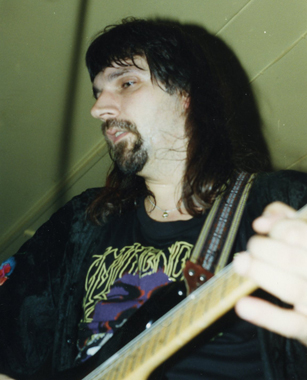 Today I play concerts using the name "The Rudy Kronfuss Experience" and I have a "special wireless phone connection" with him that seems to have been forever.