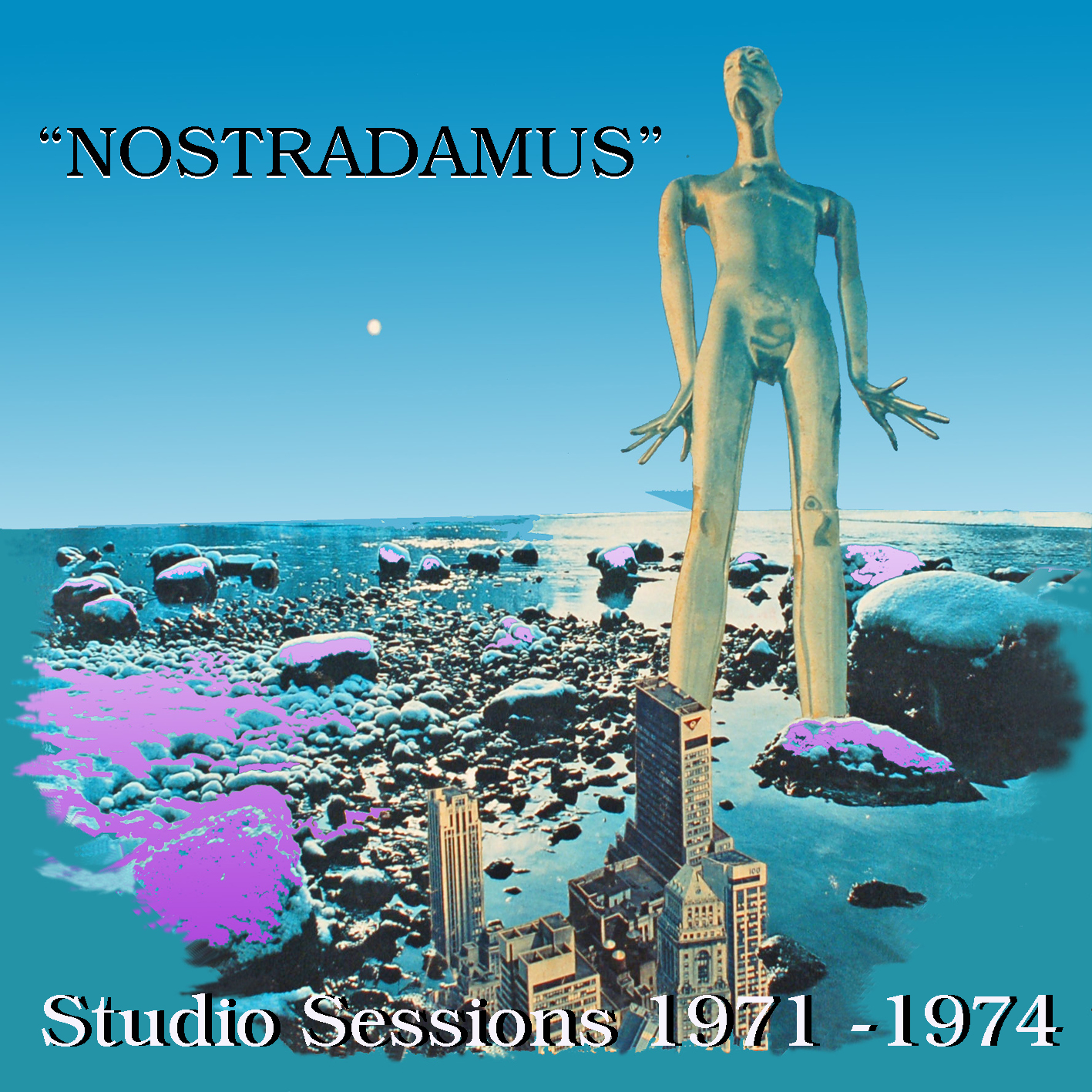 ORDER CD (9.99 euro +shipping costs)
Maybe choose for digital download:
http://www.amazon.com/gp/product/B00KWTZGP8/ref=dm_ws_sp_ps_dp

https://itunes.apple.com/us/album/studio-sessions-1971-1974/id887798139

https://wimp.dk/wweb/album/30858128

https://play.spotify.com/album/6vaJiZGk6D5RBvpbIVUQe5
1. Laney
2. Trembling leaf
3. Aquarium
4. Woman so wise
5. Chieftain
6. Thousand angels
7. Silently you open
8. Silver woman
9. Riders in the sky
This historic CD contains various recordings made in Vienna between 1971 and 1974. "Silver woman", "Riders in the sky" and "Your love" are sung by Hansi Lang, while the rest of the lead vocals are mainly featuring Mario Bottazzi.
After all these years of course one can hear that those recordings are from a long time ago, and some of them were almost lost in the dust of the past - so to speak. So here is a great piece of history of the music scene in Vienna at the beginning of the seventies.
Rudy Kronfuss
To read the extended interview about this release in "psychedelic baby magazine", please